welcome to my website!
Probably not much here, but something about two beautiful cities: Canberra and Sarajevo. Of course something about me...and what would we do in our lives without music? Here you can find the latest songs from former Yugoslavia that you can download for free from mp3 page. If you have any comments or suggestions please feel free to
email
me.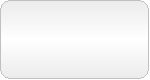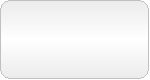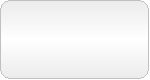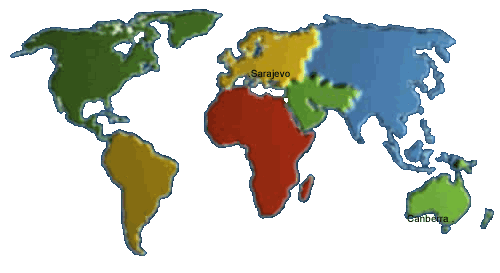 Copyright © 1998 - 2013 Zvezdan Maric - Zvele. All rights reserved.